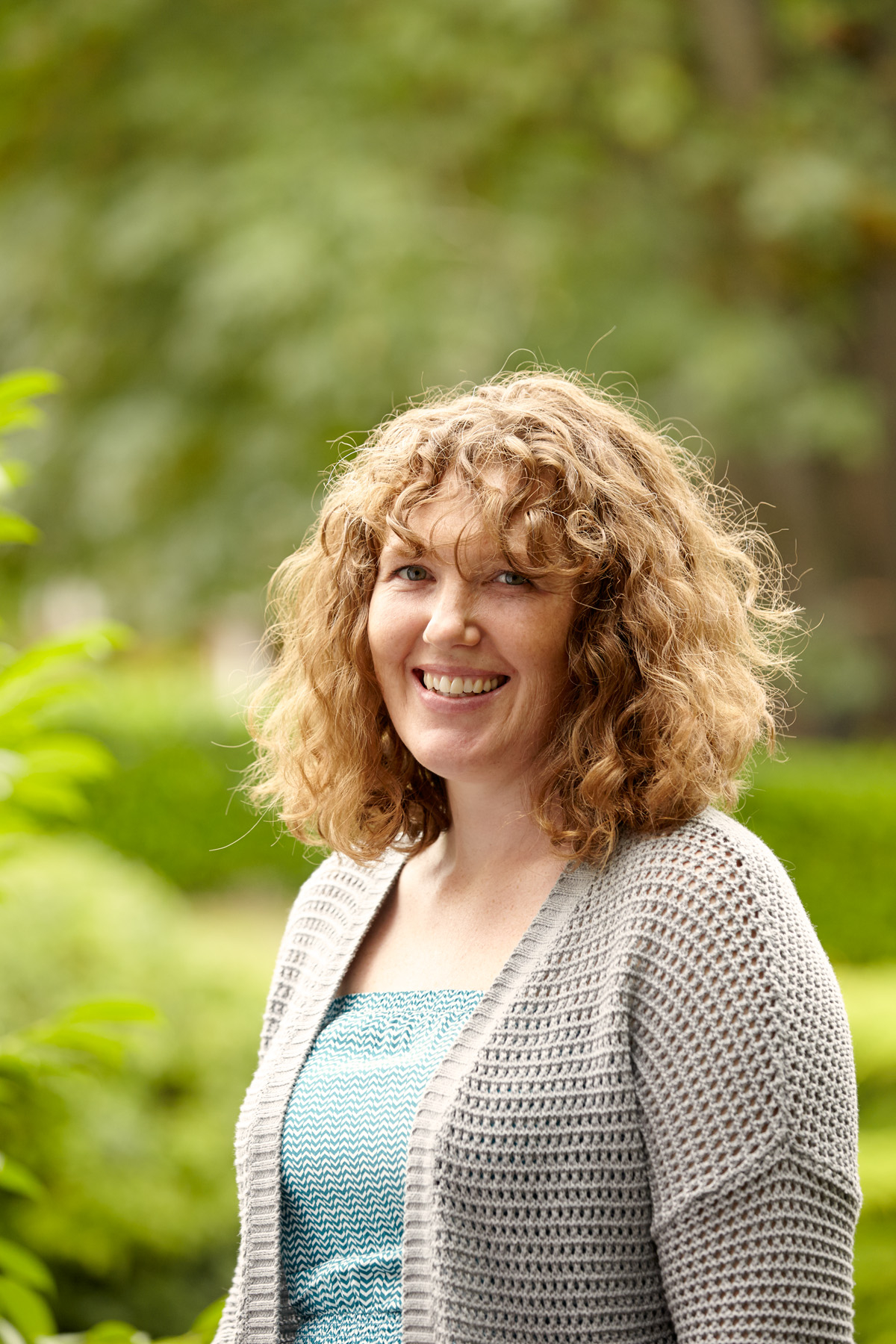 Rachel is a Seattle-based photo stylist with a penchant for making things. From artwork to decorative objects to surfaces, she brings a unique, handcrafted element to every picture she creates.
After a childhood spent bouncing around the globe, she settled on the West Coast and is certain that it's absolutely the best place to be. At her happiest near the Pacific, she aims to bring a little bit of the ocean into everything she does.
When not making things for work, you can find her making things for fun.