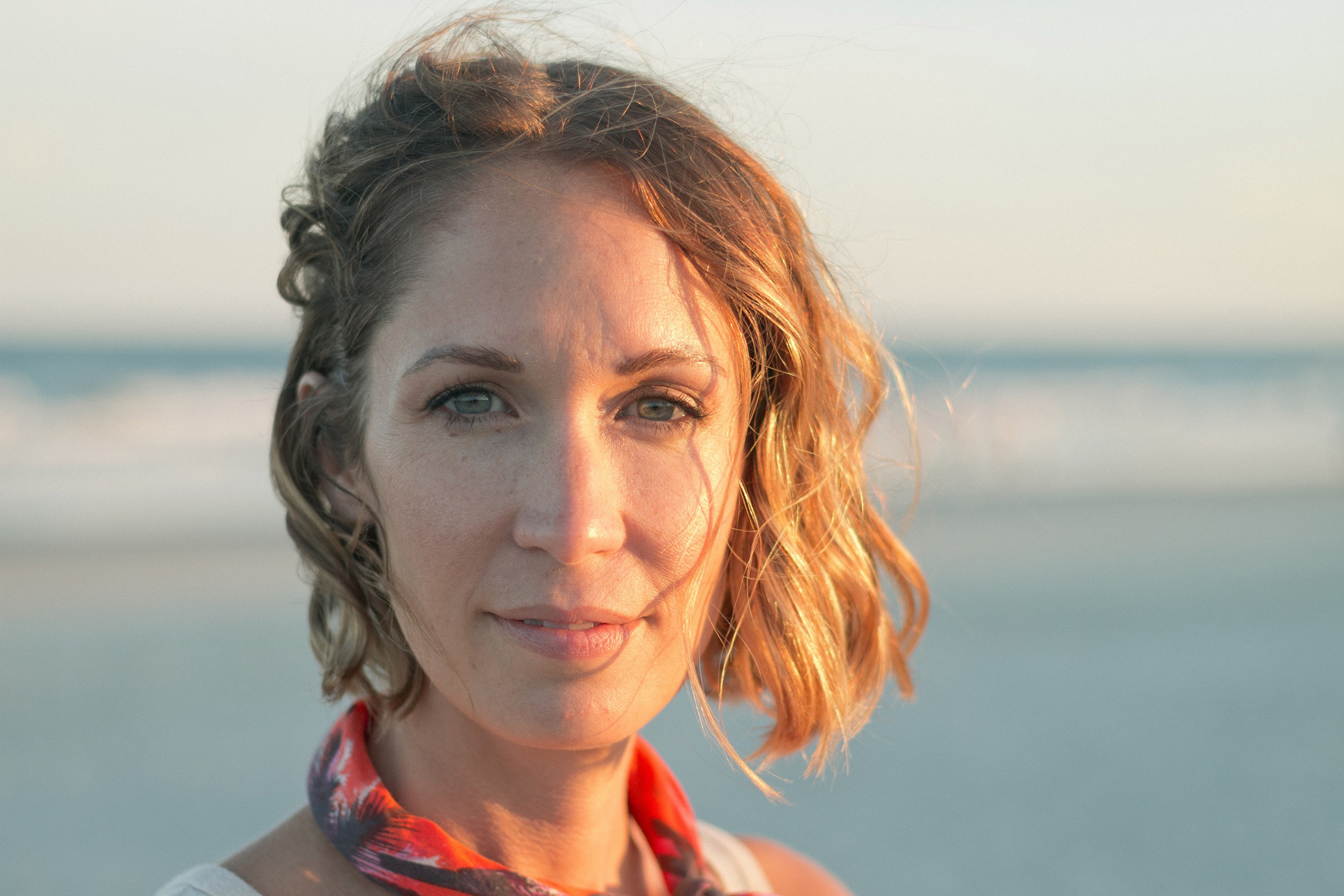 I grew up under my grandparents roof. Long before I was born, they had lived in Greece and Korea. Our home was a compilation of their time living overseas, the Sears catalog, the local thrift shop and many cans of yellow spray paint. We had baskets of plastic fruit hanging from kitchen ceiling, a brass menagerie adorning the mantel, our living room was covered in wallpaper depicting a forest theme, we had candlesticks that stood 5 feet tall. Our home was brimming with items that I found endlessly interesting. It was like living in a museum, but one where you could touch everything.
I liked to polish the brass animals when I was little and then line them back up above the fireplace. I baked and decorated cakes alongside my grandmother. I would flip through books that would show you how to set a table, and how to fold a napkin into an artichoke.
It's from my time at home that I grew to love objects and styling. It feels innate to me. It's something my hands want to do and my eyes want to see. My work reflects a breath of styles and projects, and I happily welcome fresh opportunities and new challenges.
Selected clients and brands I have worked for include: Amazon Kindle, Microsoft, Herman Miller, Cle de Peau Beaute, Ashley Rodriquez, Tom Dixon, Olderbrother, Iacoli and McAllister, Veuve Clicquot.