GEORGE BARBERIS | PHOTOGRAPHER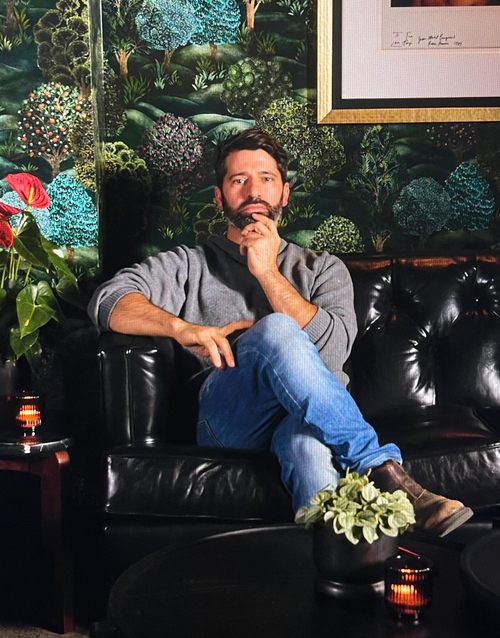 George was born in Queens, NY, a son of Greek immigrant parents. His love for photography bloomed while working with Americorps on Whidbey Island, WA, and he went on to study and earn a degree in Fine Art Photography from Evergreen College.
His passion for the craft brought him back to New York City, where he worked under notable still life and interior photographers who helped him fine tune his talents. George has traveled d the world, shooting lifestyle, still life, and interiors, and is constantly honing his individual style.
George currently brings this experience and his personal vision and taste to designers and businesses across the US.
Website: georgebarberis.com
IG: @georgebarberis
CLIENT LIST
Rejuvenation

Martha Stewart Weddings
Portland Portrait Magazine
PCC
Fermenter
Dea Dia
Fail Jewelry
Wine Spectator
White/Space Jewelry
Gray Magazine
Make It Good
North of West
World Market
W Hotel
Pantone
Pigeon Toe Ceramics
Obeah NYC
Nell and Mary