SARAH FLOTARD | PHOTOGRAPHER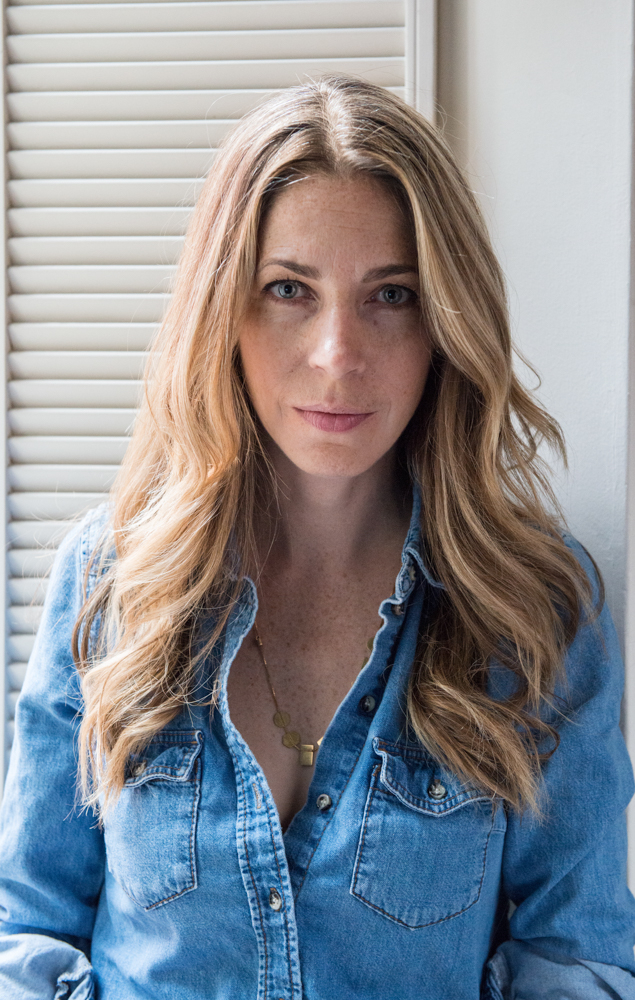 It's a filmmaker's eye that food and lifestyle photographer Sarah Flotard brings to her projects — plus a natural ability to lend intimacy and energy to every one of her images.
Sarah, who hails from the East Coast, earned her degree in film and literature at the University of Vermont. Starting out, she dabbled in the food industry, first as a recipe developer, cook and content creator for a variety of food blogs, until she landed the position of Marketing Director for James Beard award-winning chef, Tom Douglas. It was during her time with Douglas that she acquired a deeper understanding of the mechanics and artistry behind an award-winning restaurant. Compelled to capture the momentum, creativity and lifestyle behind the scenes, Sarah began photographing celebrity chefs, restaurants, farms and creative communities, landing editorial jobs in The New York Times Magazine, Bon Appétit, Rachel Ray Every Day, Town & Country and many others.
"I like to tell visual stories," says Sarah. "I love to capture the creative process and reward the viewer with the result, whether that be a beautiful dish or a group of people enjoying a picnic."
Not one to be pigeonholed in an industry, Sarah has gravitated to more lifestyle-oriented projects of late, shooting for hotel, grocery and apparel clients. However, she still attributes her unique sense of style to her time spent in frenetic kitchens preparing food and imagining the mystique that goes into a culinary experience.
"I spent my childhood by my mom's side in the kitchen, absorbing her classic cooking style as well as her steadfast belief that it's important to 'make it nice.' She packed me off to college with a deep love of food, a vintage melon baller, and a set of green Fiestaware that my family still eats off today."
Please follow Sarah on Instagram (@sarahflotard) for a peek at what she's up to.