ALISON BLOMGREN | PHOTOGRAPHER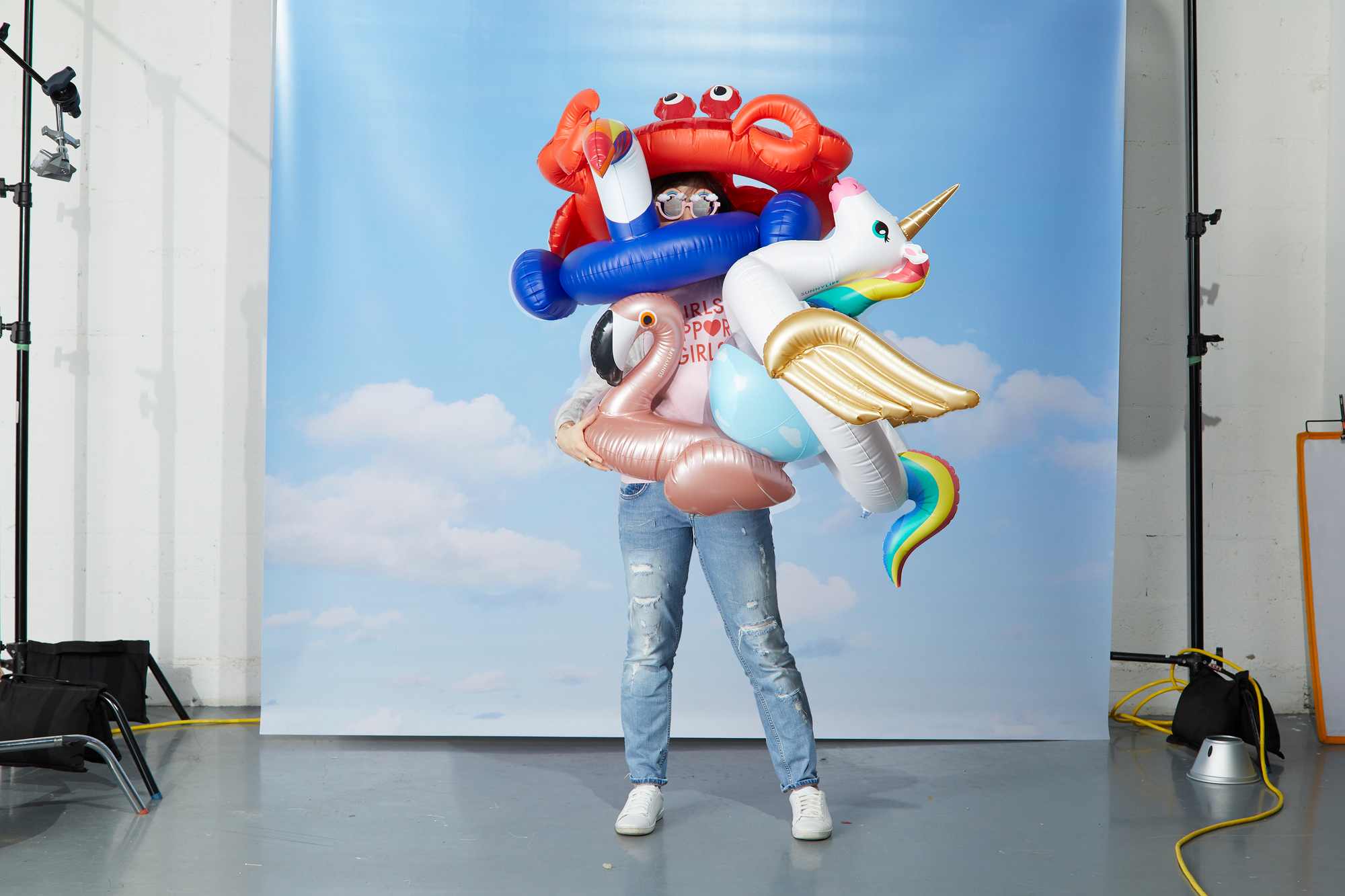 Alison found her way to commercial photography through the art world, studying photography (with real film!) and print art at Cornish College of the Arts. This background cultivated a creative and dynamic approach to her work. She found the roots of her career at Nordstrom, where she was known for her work shooting cosmetics and jewelry and continues to work with some of the top fashion retailers of the Northwest. She is drawn to color, shine, and drama in her work and has a great appreciation for design and handmade goods. Alison is a voracious consumer of art and imagery and loves to share that passion with others - often bringing the latest art or design book to set for others to enjoy. She loves to collaborate and finds great satisfaction from time on set.
Alison is constantly amazed and inspired by her family, vintage art and furniture, sunshine, true crime podcasts, and other artists. She lives in a little log cabin in the woods of Vashon Island with her husband and two wild boys.