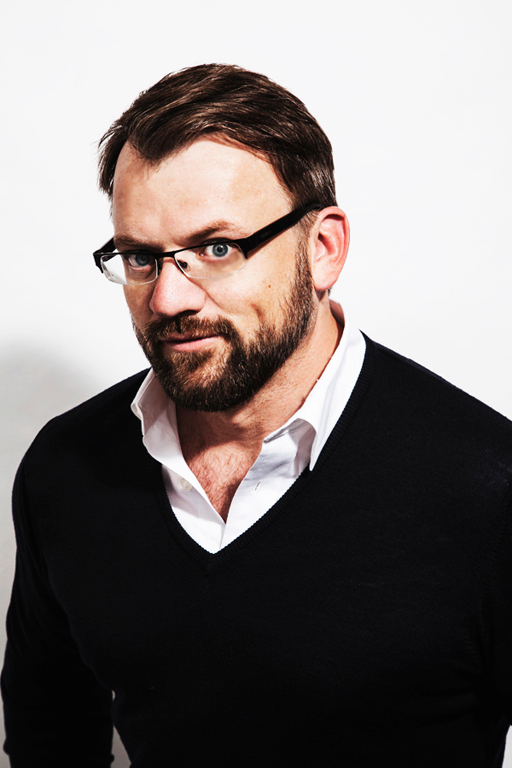 Q's full name is Quinnten, but people get stymied when it comes to spelling it, so Quinnten has been happily going by "Q" since Middle School.
From early on, Q knew he would have a creative career. Known in his small mid-western town as "the kid with flair who could draw," it was a foregone conclusion that he'd grow up to live in a big city and turn his creative talent into something that could pay the rent.
Q is a big-picture guy who loves solving problems. Being a Creative Director, he believes, is the perfect balance between the science of marketing strategy and the heart-felt passion for creating beauty. His favorite part of the job? "Working with and being inspired by some of the most talented people in the world."
In 2007, Q transitioned from a design firm to corporate America, taking a job as an Associate Creative Director at Target where he stayed until moving to San Francisco in late 2014. At Target, Q lead an internal design team and directed world-class agencies to develop strong multi-channel brand experiences for guests in Home and Fashion. Q worked to help create Target's multi-billion dollar owned-brands like Threshold, encompassing naming, brand identity, in-store and online presence, packaging and promotions. During his tenure at Target, Q directed $10M+ in annual on-brand photography execution across multiple home and fashion brands. Q also helped to direct design partnerships with brand's such as, Thomas O'Brien, Simply Shabby Chic by Rachel Ashwell, Missoni, Calypso St Barth's, Isaac Mizrahi, Dwell Studio, Kid Made Modern by Todd Oldham and Nate Berkus.
Currently Q is a freelance Creative Director. He lives in San Francisco with his husband, Tom and their two pugs, Doug and Bruce. To learn more about Q or to inquire about his schedule please call Sally Bjornsen at 206-283-9916.