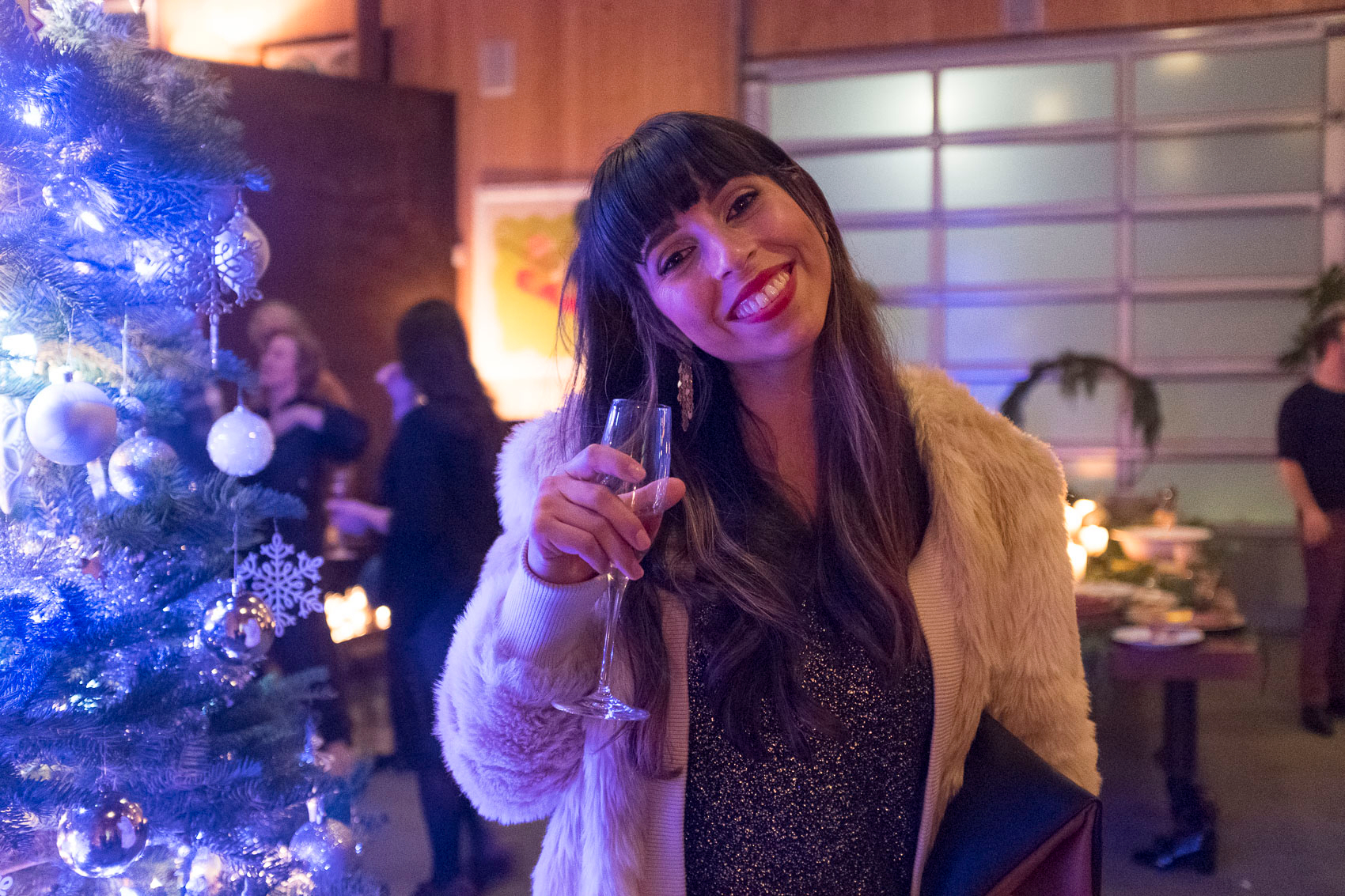 Joanne AKA Jo is currently living and working in Seattle, WA. Throughout her formative years, she was surrounded by fashion via her mother who is a remarkable seamstress. She would watch her mother hand-bead wedding gowns for hours throughout the day for her clients, or help her select the color of fabric to make her own custom living room curtains. This resulted in the development of her passion for all things beautiful. Jo's background and studies in Fine Art, Photography, and Make-Up Artistry have given her a true artistic perspective that has led her to fulfill her styling passion furthermore. With a great appreciation for photography, fashion, travel, and design, Jo has been fortunate to explore different avenues in styling, which has led her approach to be organic, classic, and timeless while immersing forethought, creativity and energy into every project.
Fluent in English and Spanish.
"I'm constantly searching for the unknown. Something that is fresh and powerful where the feeling of being drenched with energy to create more is endless."
"Joanne is a force on a photo set. Thoughtful, skilled, and crazy mad creative. She thinks outside the box while always maintaining purpose. Joanne not only is a collaborative partner on set, but challenges everyone to be the best."
-Jenny Fort, Lu- Owner