JESICA KURASHIMA | STYLIST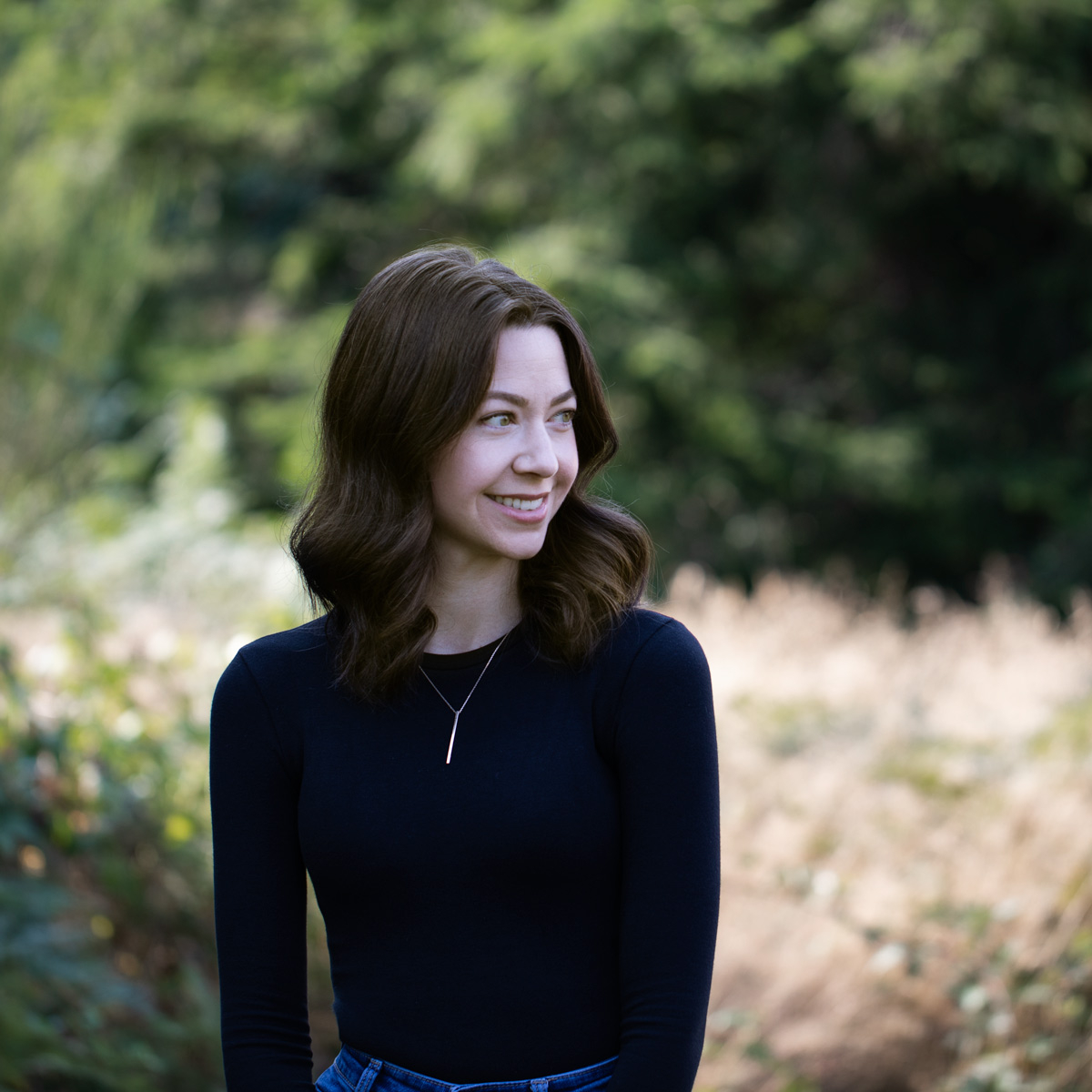 Jesica's passion for creating began at age five with sewing lessons from her grandmother. Crafting handbags and doll clothes from a bin of scrap fabric eventually led to a formal education in apparel design, followed by a line of clothing sold in boutiques nationwide. It was while directing photoshoots for her own collections that she fell in love with styling and never looked back.
As a stylist, Jesica finds delight in visual storytelling and bringing an idea from concept to reality. She often draws upon her fashion background while sculpting off-figure apparel or putting together wardrobe for lifestyle shoots. On set, you can always count on Jesica's meticulous eye for detail & flair for having fun while working hard. In her free time, you will often find her exploring mountain trails with her daughter, treasure hunting at the thrift store, or daydreaming about chips & guac.