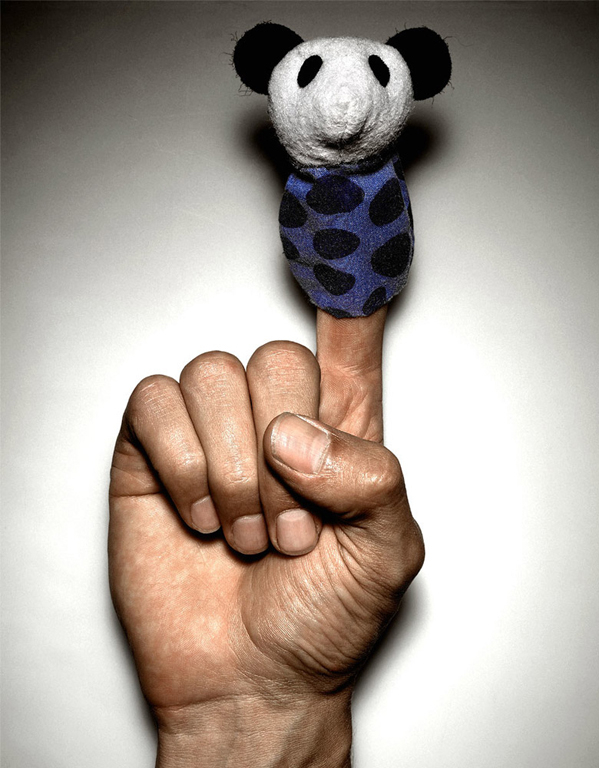 "I love creating beauty with light," says commercial photographer, David Clugston. "Whether I am shooting a foamy latte or a five carat diamond ring, I love using shadows, highlights and shapes to give an object depth and intensity. At the end of the day, it is my goal to make everyday, ordinary objects look sensuous, lush and appetizing."
David Clugston is a native of Chicago and received his BFA in Photography from the University of Illinois. Upon graduation, Clugston headed to New York City to start his commercial photography career. In New York, David was able to refine his skills in lighting composition and photo retouching. It wasn't long before the editorial community found him and became enthralled with his fresh, graphic aesthetic. Soon magazines such as Flaunt, Harper's Bazaar, Wired and Outside began hiring him to shoot a variety of still life and food stories.
After four years working with editorial clients in New York, Clugston decided to follow his love for the outdoors and move to Seattle. The West Coast welcomed David with open arms, and it wasn't long before local agencies and clients became aware of his iconic style and began hiring him. "As a photographer, I am an artist, technician and computer geek," says Clugston. It is this mix of qualities and skill that has attracted clients and agencies such as Starbucks, Teavana, McDonalds, Nike, Microsoft, T-Mobile, Sahale Snacks, Brooks Sports, DNA, Publicis, Wexley School for Girls, DDB, Wong Doody and Cole and Weber.