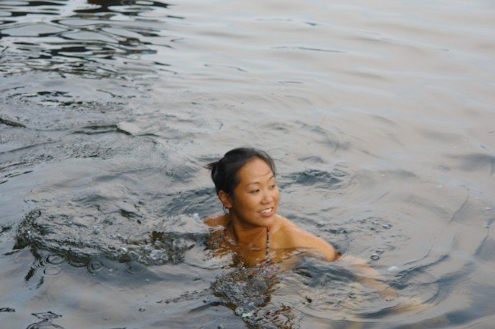 "The cure for anything is salt water: sweat, tears or the sea."
Based in San Francisco, Allegra Hsiao finds inspiration through food, art, light and in her adventures while traveling the world. In any given shop from Paris to Cape Town to Shanghai, there is a story to be found. Sometimes it's in an object, or in the store design, or in the shopkeeper and sometimes it's in the experience and adventure of it all.
Allegra has a degree in Fine Arts from Amherst College, and a background in advertising and window dressing at stores such as Bergdorf Goodman and Saks Fifth Avenue. When Allegra is at home, you'll most likely find her at the beach surfing or playing volleyball.