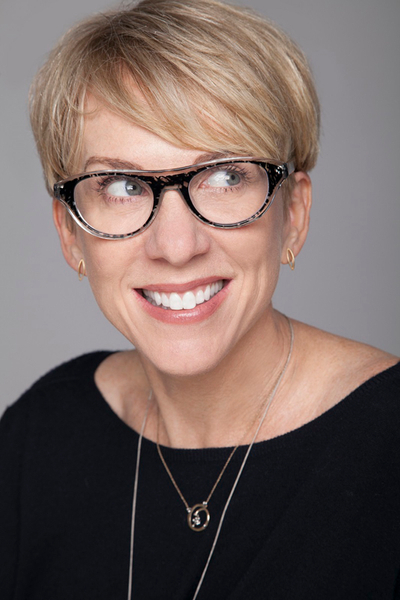 Sally Bjornsen
Sally Bjornsen began her marketing career over twenty years ago with NIKE Inc. as a brand manager. It was at NIKE where she had her first experience on a photoshoot. "It was so much fun," says Bjornsen. "I loved watching this group of really creative people work together to pull off what would become a national consumer print campaign. Photoshoots can be messy and loud and full of activity but then in the end you get this amazing image that has a life in magazines, online, on billboards and in-store."
Bjornsen started "Sally Bjornsen Represents" in 2002 with one photographer, since that time her agency has grown to include several photographers specializing in lifestyle, food, fashion, interiors and still life as well as photo stylists and creative directors.
Bjornsen loves coaching the artists she represents as they create and evolve their "visual brands." Her experience as a client and advertising executive is invaluable as she works with each individual to edit their portfolios and set strategy for attracting clients.
Prior to starting her agency Bjornsen held marketing and advertising roles at a variety of advertising agencies and consumer product companies, including: NIKE, Eastman Kodak, Nordstrom, Wexley School for Girls and VOICE Advertising (her own advertising agency that specialized in marketing to women).
Bjornsen is also a mother, published author and outdoor enthusiast. When she is not pitching the work of one of her photographers, she can be found making up silly stories with her son, writing humor essays or on an outdoor adventure.
For more information on working with Sally or one of her artists, please send a message below.